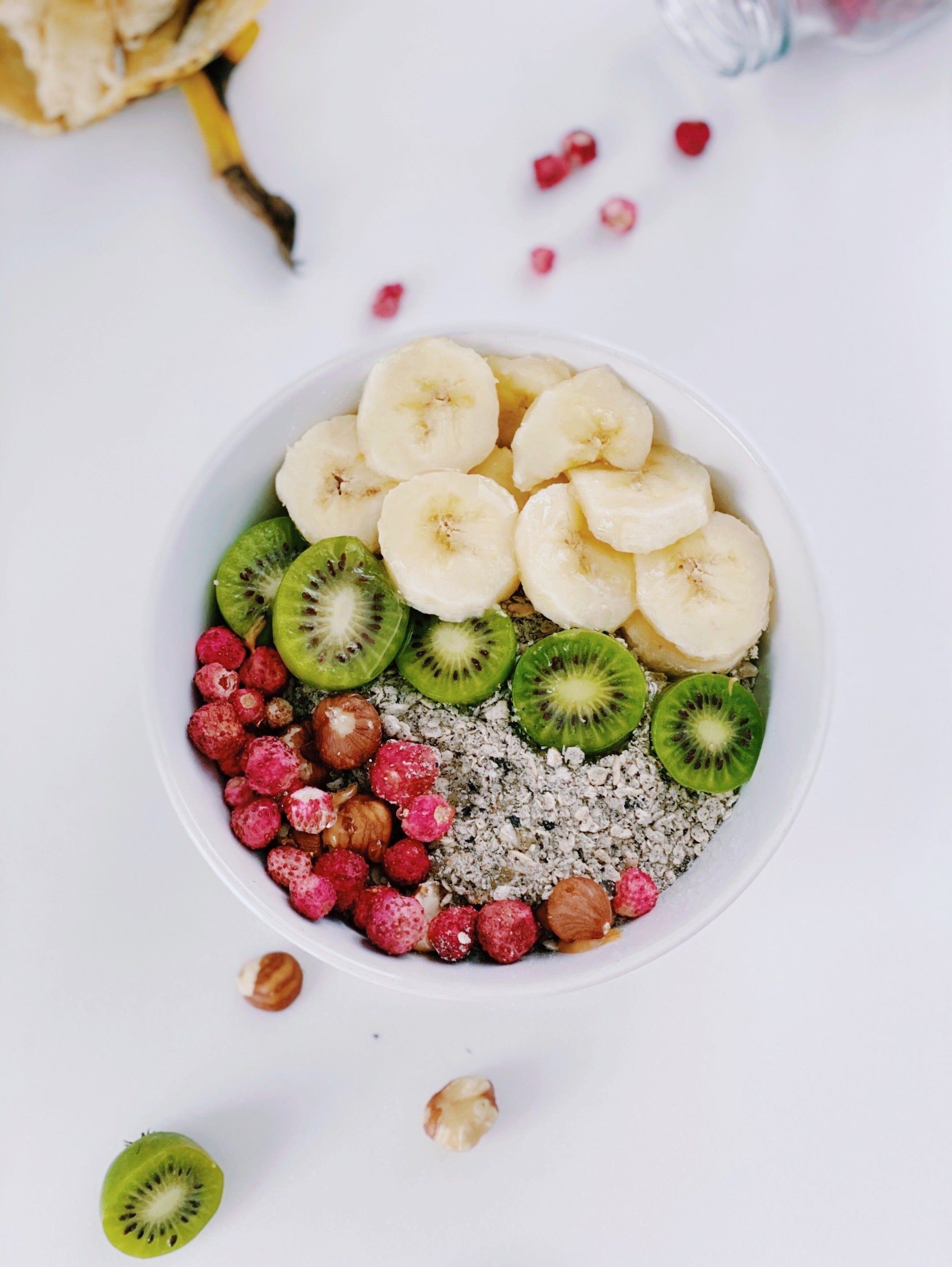 1 min read
Grain-free Vanilla Breakfast Bowl
Posted By
Karim Youssef
Ingredients
1/4 Cup of unsweetened coconut
1/3 Cup of chopped macadamia nuts
2 Tablespoons of flaxseed meal
2 Tablespoon of chai seeds
1/3 Cup of coconut flour
Pinch of cinnamon
1 Serving of Nuzest Clean Lean Protein
Pinch of salt
1 Tablespoon of Yacon syrup
Recipe by @charissa_and_co_wellness

Take a break from your oatmeal routine with this Grain-free Vanilla Breakfast Bowl!
Method
Mix the above ingredients well, then pour over 1 Cup of Nuzest Vanilla Flavoured "milk" (mixing 1 Cup of nut milk with 1/2 Serving of Nuzest Clean lean vanilla protein)
To serve, allow to sit for 5 min while you cut your fresh fruits, sprinkle on the top with what you prefer.
Disclaimer: The information provided on Nuzest is for educational and informational purposes only. The information provided on this site is not, nor is it intended to be, a substitute for professional advice or care. Please speak to your qualified healthcare professional in the event that something you have read here raises questions or concerns regarding your health.