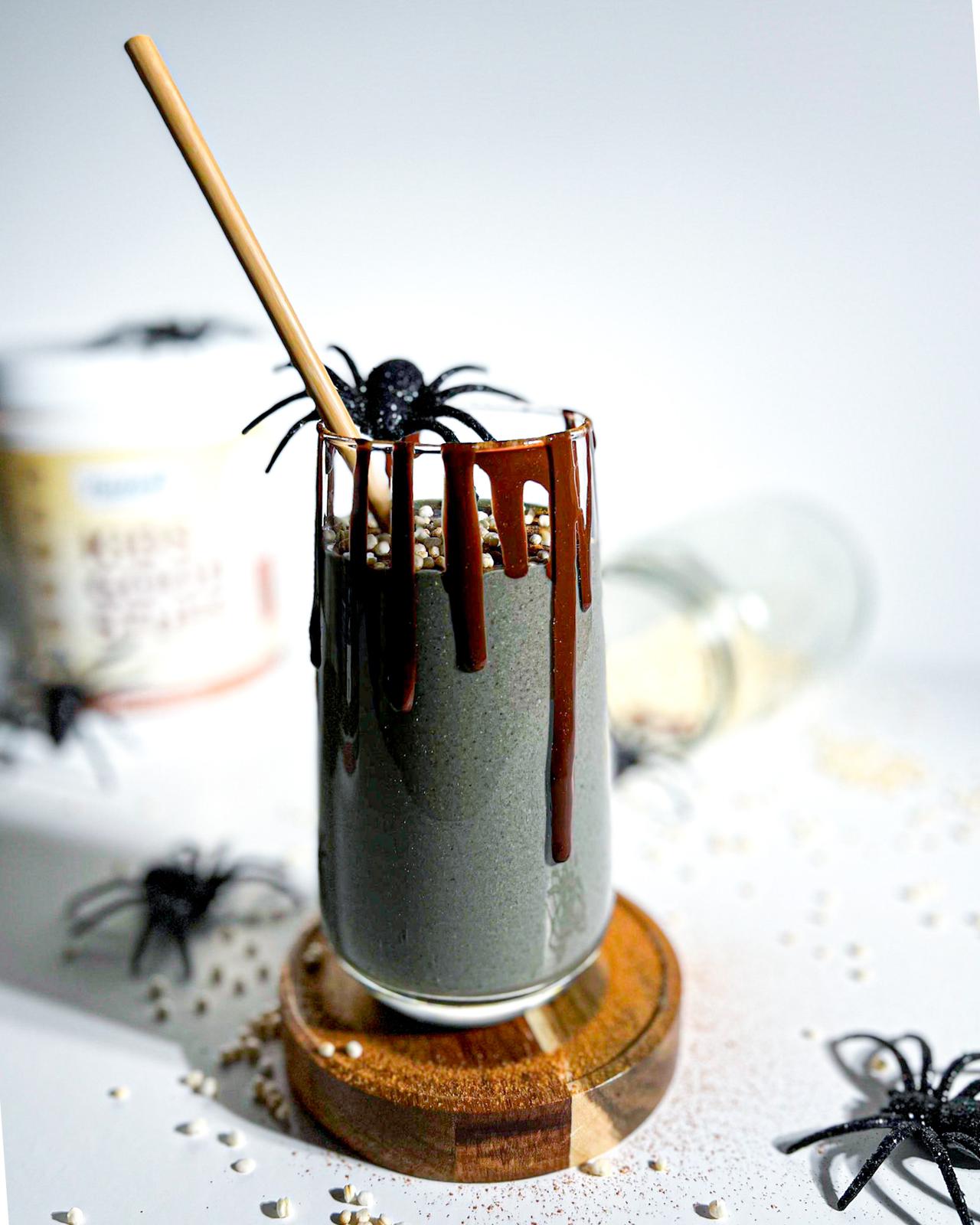 1 min read
CHOCOLATE MONSTER SMOOTHIE
Posted By
Karim Youssef
Halloween-Themed Smoothie
Ingredients
1 Cup coconut yoghurt
1/2 Cup blueberries frozen
2 Scoops Nuzest Rich Chocolate Kids Good Stuff
1/2 Tsp vanilla extract
2 Cups of coconut milk
1/2 Tsp charcoal powder
1 Tbsp almond butter
3 Large medjool dates
Recipe by Charissa & Co.
Halloween-Themed Smoothie.
Method
Add all the ingredients to your high speed blender, blend until smooth. Drizzle with some dark sugar free chocolate and quinoa puffs.


Disclaimer:
The information provided on Nuzest is for educational and informational purposes only. The information provided on this site is not, nor is it intended to be, a substitute for professional advice or care. Please speak to your qualified healthcare professional in the event that something you have read here raises questions or concerns regarding your health.