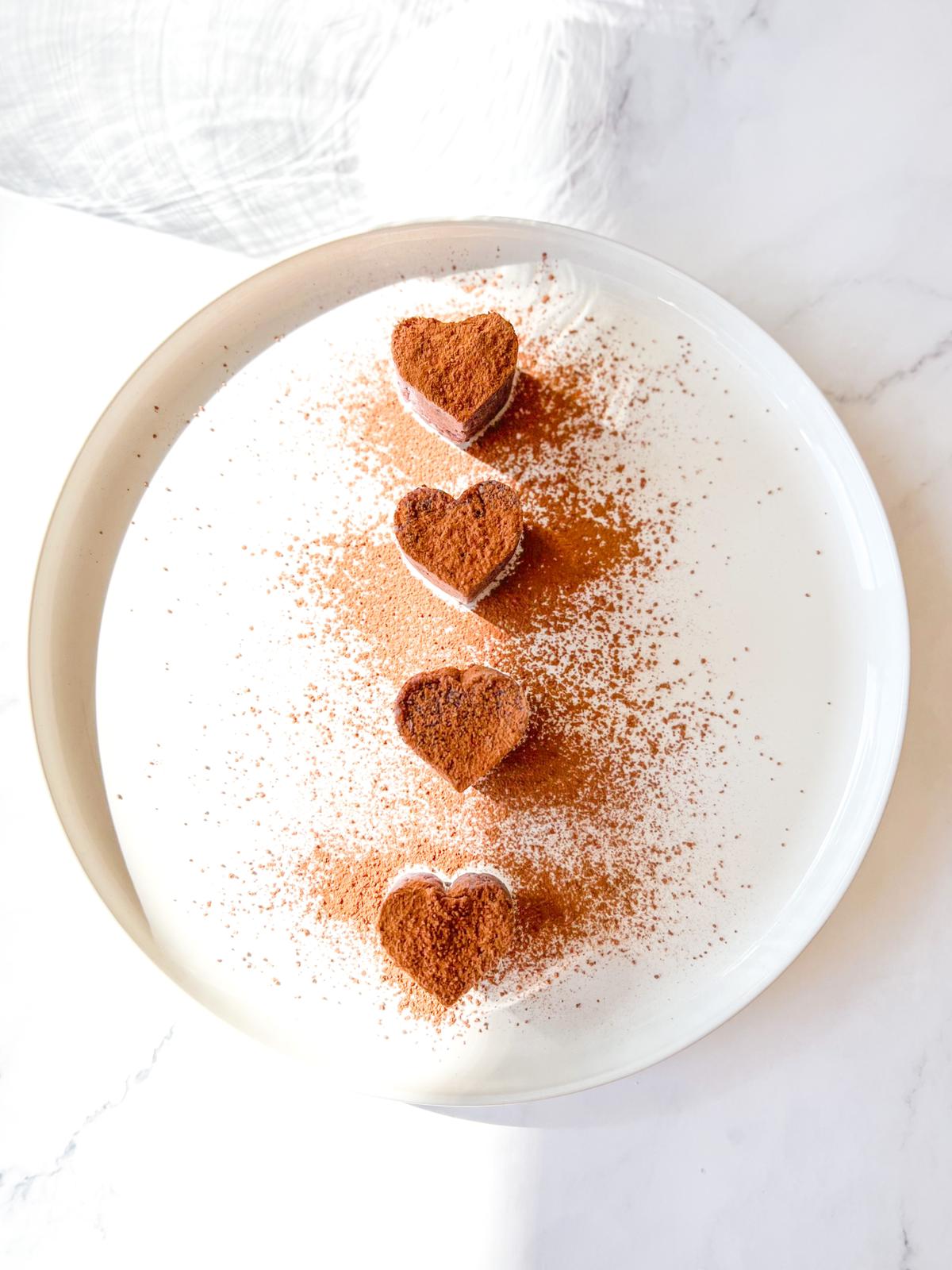 1 min read
CHEWY BLUEBERRY PROTEIN GUMMIES
Posted By
Karim Youssef
These gummies are free from refined sugars, free from dairy, gluten-free and they are delicious 
🤤
Ingredients
Gelatine mixture:
3-4 Tbsp Gelatine powder
400ml Warm water (not boiling)
Blueberry mixture:
1 Cup frozen blueberries
1.5 Cups coconut water
1/3 Cup sesame seeds
1 Tbsp tahini paste
2 Servings Nuzest Wild Strawberry Clean Lean Protein
1/3 Cup chia seeds
1/3 Cup monk fruit syrup
Recipe by Charissa & Co
The benefits of making your own pre or post-workout snack is endless. Apart from you knowing what goes into it, you can also tailor it around your needs. Or Ladies, let's say tailor it around our hormones. 
Protein is KING. Not only does protein provide essential amino acids that your body can't make on its own, but your body also needs it to produce protein-derived hormones. 
Those protein derived hormones play a crucial role in regulating many physiological processes, such as growth, energy metabolism, appetite, stress, and reproduction.
Want to feel fuller for longer? Add protein and fiber. protein intake influences hormones that control appetite and food intake, communicating information about energy status to your brain research has shown that eating protein decreases the hunger hormone and stimulates the production of hormones that help you feel full. 
So, why not create the perfect balance by adding the best of worlds. 
These gummies are free from refined sugars, free from dairy, gluten-free and they are delicious 🤤
Method
Add the gelatine powder and warm water together. Mix well and set aside. Using your high speed blender, add all the "blueberry mixture ingredients" together. Once blended, add the gelatin mixture to the blueberry liquid, blend and pour into your moulds. Place the mould in the fridge allowing the blueberry gummies to set. You would need around 2 to 3 hours for it to set depending on the size and depth of the mould.
Disclaimer:
The information provided on Nuzest is for educational and informational purposes only. The information provided on this site is not, nor is it intended to be, a substitute for professional advice or care. Please speak to your qualified healthcare professional in the event that something you have read here raises questions or concerns regarding your health.