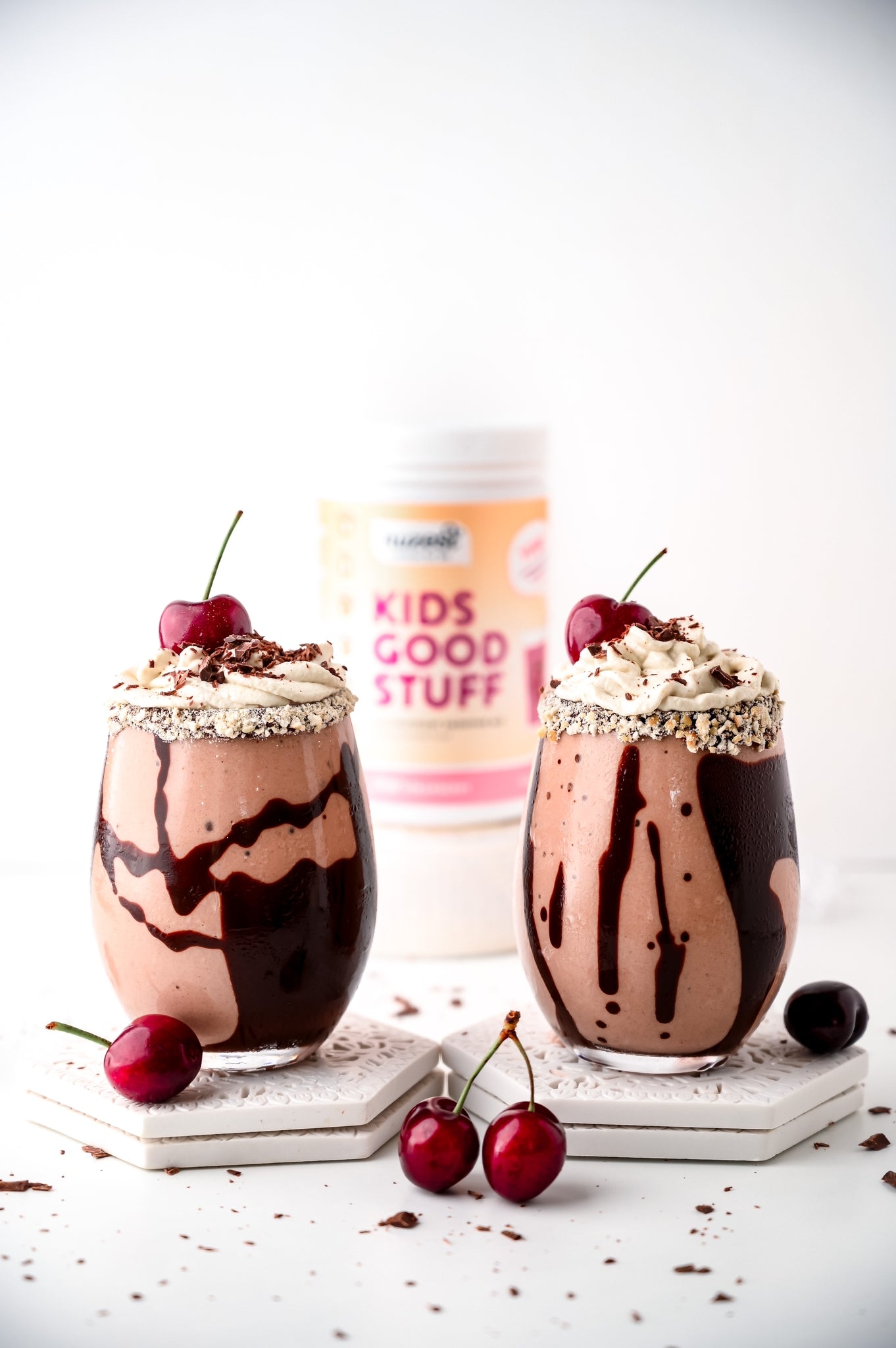 1 min read
CHERRIES AND CREAM SMOOTHIE
Posted By
Karim Youssef
Ingredients
2 Cups macadamia nut milk
1 Cup cherries
1 Tbsp chocolate chips
1 Pack of coconut crunch cacao flavour
Recipe by Charissa & Co.
Method
Add all the ingredients to your high speed blender and blend until smooth. Set aside. Prepare your smoothie glasses by drizzling some dark melted chocolate to the sides of the glasses, as well as coating the rim of the glass. Coat the chocolate rimmed glasses with crushed pretzel for that added texture. Once you have poured your smoothie into the glasses, you can top it off with some coconut cream or cashew cream, dust with dark chocolate and some fresh cherries 🍒
Disclaimer:
The information provided on Nuzest is for educational and informational purposes only. The information provided on this site is not, nor is it intended to be, a substitute for professional advice or care. Please speak to your qualified healthcare professional in the event that something you have read here raises questions or concerns regarding your health.