Nutrition for life.
Formulated for whatever life throws at you. Good nutrition made simple since 2012.
Discover Now
Unearth Premium Nutrition
Original wisdom since 2012
Over 10 years of research, experience and knowledge has gone into creating our products. Athletes, celebrities (we won't namedrop) and health-conscious humans all over the world look to Nuzest to support their daily nutrition.
Plant-based
The most bioavailable nutrients out there are in here. Good nutrition should be for everyone and plants make that possible. From peas to production, we only use the best.
Like science we're always evolving
When the science evolves, so do our formulas. Nutritional scientists and health practitioners formulate our products so what you put in your body is backed by facts and focused on results.
For everybody + allergy friendly
Made for every body, no matter your stage of life or dietary requirements. That means we're 100% vegan and free from gluten, dairy, and GMOs, but you already know that.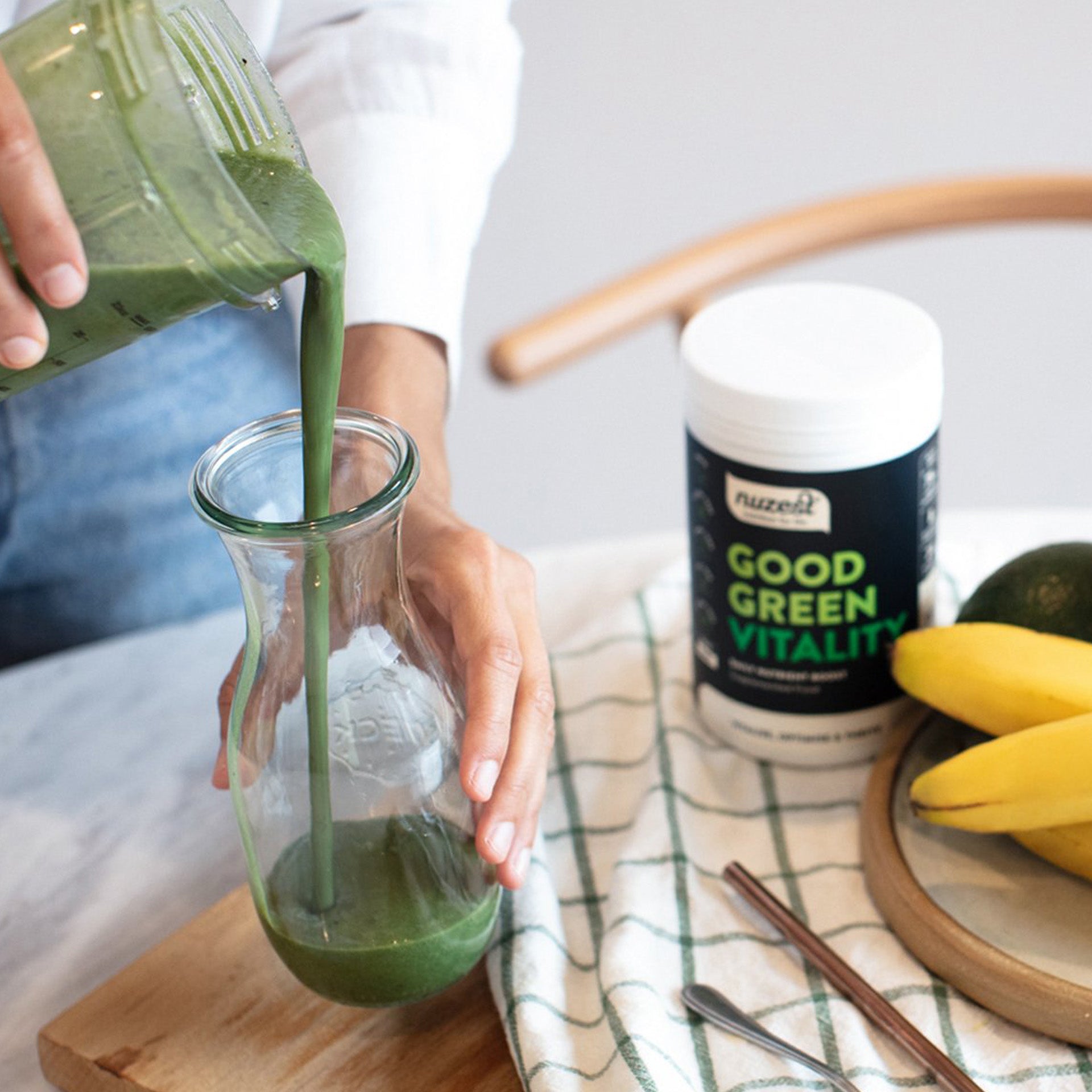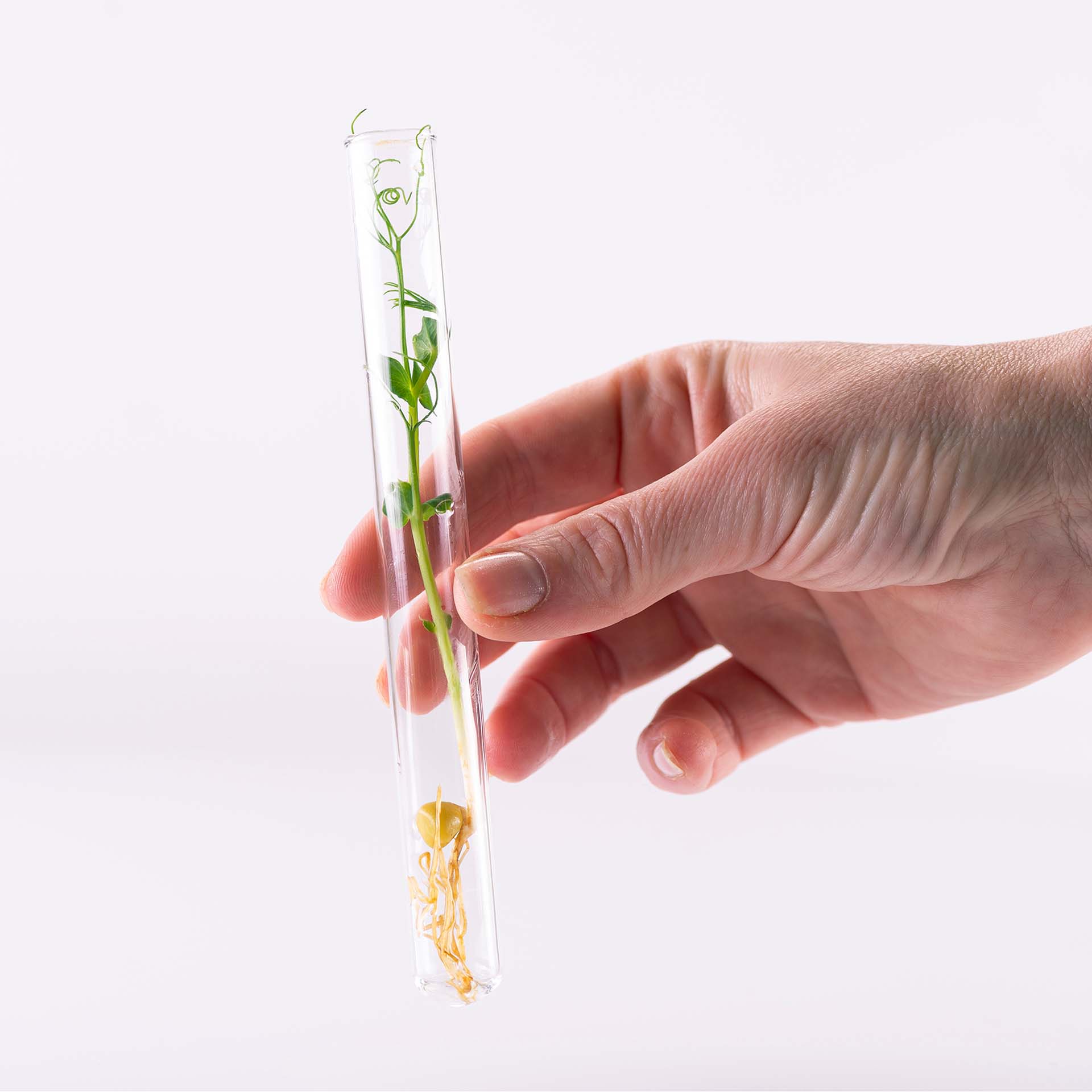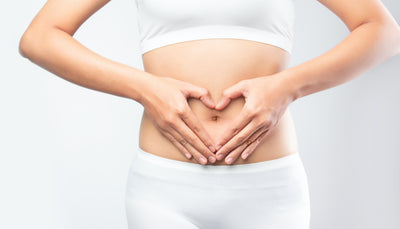 12 min read
The Link Between Gut Health and Skin
You've heard of gut health. But what does it mean? The word 'microbiota' refers to the group of beneficial, and pathogenic (non-beneficial) micro-organisms found in a fixed environment, like the gut. Balancing the equilibrium of bacteria within the gut is what promotes good health.
Our emails are clean and lean too.
In your smoothie and in your inbox. Sign up for our newsletter.