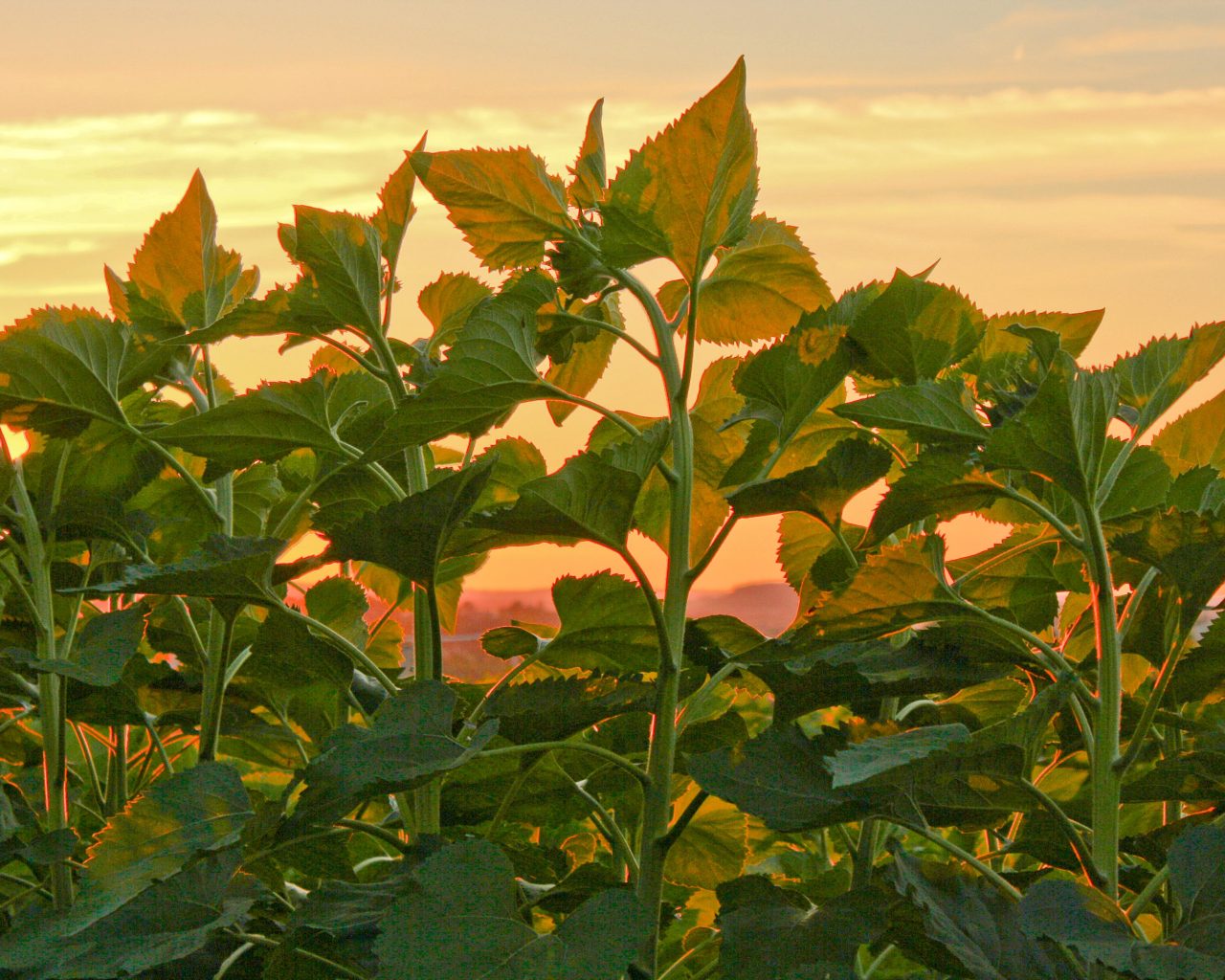 5 min read
5 Ways To Feel Refreshed Everyday
Why is feeling refreshed not always easy? Our daily routine can sometimes make us feel exhausted. We wake up, drink or eat something and readily engage in something that is not really optimal for our health. As a result, we feel there is a lack of energy in our body to complete everyday tasks. And then, we want to know if there is a way to feel refreshed that does not require a lot of effort.
Feeling refreshed is not really difficult to achieve. All you need to do is develop a routine and try these tips:
Switching from Hot to Cold Shower
The experts claim when the body encounters the switches from hot to cold showers, it benefits us a lot. For example, it leads to normal circulation of the blood. The skin is becoming more and more elastic and fresh-looking. Every organ gets enough portion of the oxygen, therefore, it begins to work better. Besides, a cold shower is perfect for those who are in deep depression because it lifts up one's mood.
Get Physical
Going to the gym might seem like a boring option. It is important not for forget, the gym is not the only one way of doing sports. You may also try out different kinds of physical activities to feel great such as fitness, swimming, running, or dancing, etc. Just choose the physical activity you like best and start doing it on the regular basis. Start by setting a time for your sports activity. Remember, that you should always stretch before every physical activity in order to avoid injuries. You may change the kind of sport and try another one if you get bored with it. Anyway, doing sports is such a beneficial thing for your health to try out, even if you have been hating sports since you were at school.
Drink More Water
The human body consists of 70% of pure water. Bear in mind, that it is pure water, not coffee, which you might drink all day long. Forget about soft drinks containing sugar if you want to feel refreshed every day and finally to feel alive. Drinking more water makes the blood in your veins more able to flow so that your mood will be better because mood and blood circulation are connected. Less sugar in your blood is always a good thing, too.
Every day drink 1,5 litres of a pure water. And remember, hunger can be easily confused with thirst. Have a glass of water before eating to avoid this.
Create a Map of your Goals and place them near your bed
Each of us needs the reason to wake up every morning. Try thinking outside of the box focus on how to visually represent your life or activity on a sheet of paper. Attach it just in front of a place you most often see when you wake up. The effect can be unbelievable. This piece of advice is based on the principle that every one of us has to have some sense in their life of the reason why they are alive. Being reminded of this every morning enables us to begin our day with a certainty about our purpose.
Keep Digital Device Out of the Bedroom
We live in the world of informational technologies; it's almost impossible to find a person without any kind of digital gadget today. However, despite the fact that things are really helpful, they might be also destroying. It was estimated that if you keep your cell phone close to your chest during a day for a long period of time, sooner or later you might have heart-related issues with your health. Electronics influence our body's biorhythms.
Overall, there are countless ways to refresh ourselves each and every day. Walk a mile, listen to the energizing music!
Article by Helen Rodgers
Photos by Jeanette Lamb @graffitigoose
This article was originally published by our friends at SOULSCAPE.