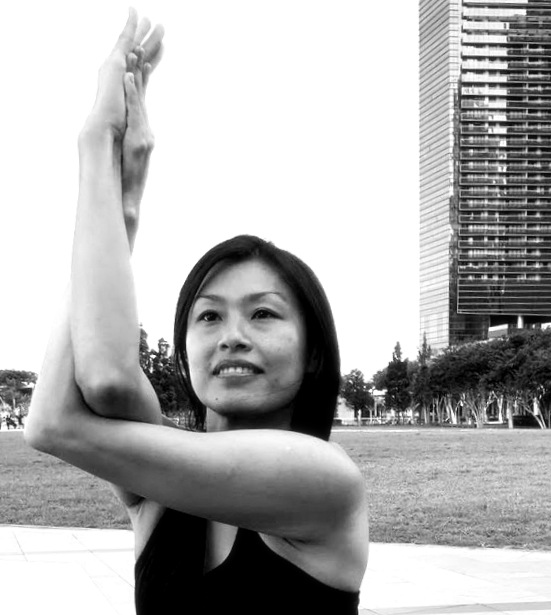 1 min read
Patricea Chow - Pn1 Certified Trainer
Patricea Chow | Healthy Lifestyle Coach, Yoga instructor, Animal Flow instructor, Pn1 nutrition coach, wellness lifestyle writer
Patricea juggles her full time work as a senior editor at Expat Living Publications while teaching yoga to private students and corporate clients, working out, as well as practicing yoga, co-managing a professional women's networking group and enjoying all that life has to offer.
She believes in moving with ease and advocates being healthy over being fit, where health is a combination of good lifestyle habits, wholesome nutrition, regular movement and loads of laughter. She certainly lives it – at 45 years old, she looks 15 years younger and she also moves with the mobility and energy.
Patricea continues to advocate ageing with vitality and ease of mobility through her work with her students, which includes strength & endurance bodyweight training, yoga for strength & flexibility, gut health and exercise nutrition.
She is also the founder of The Yoga Agency, Singapore's first registered agency representing a team of freelance yoga teachers to obtain private & corporate assignments.
Her favourite Nuzest products are our protein bars! They're compact and light, making them easy to bring around and suited for Patricea's busy lifestyle. She recommends it as they are a fuss-free way to replenish on protein and essential minerals after a workout session. 
Follow her on Instagram @ceachow
The Yoga Agency: https://www.theyogaagency.com