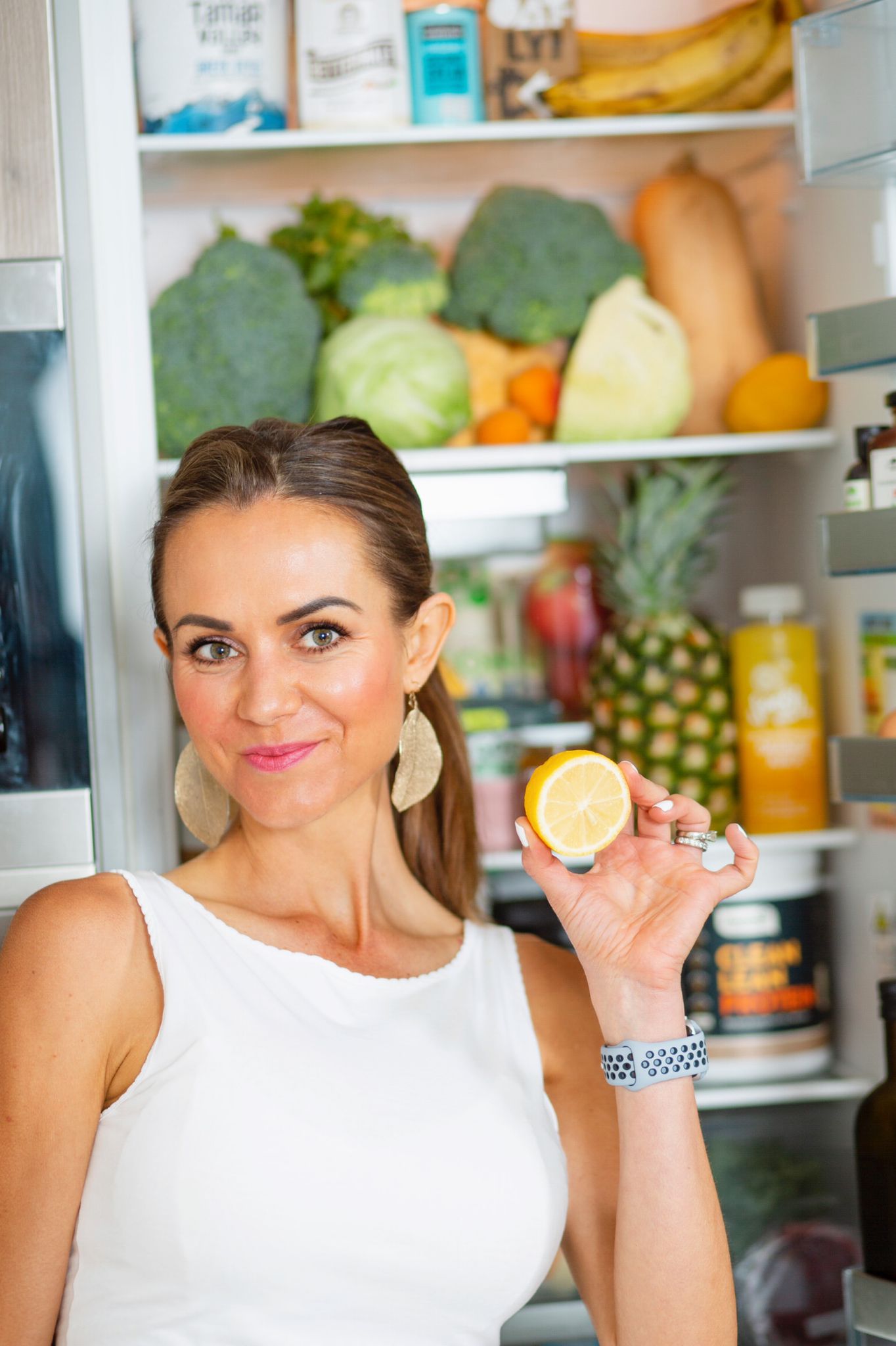 1 min read
Charissa & Co. Wellness
Charissa is a health and wellness influencer with a fitness and nutrition coaching background..

"I help women find their unique lifestyle needs that works for them. Resulting into a realistic sustainable process to weight-loss, outsmarting those food cravings. Naturally clear up their skin, reduced inflammation by developing simple healthy eating habits, based on a plant-based paleo diet."

I also focus on supporting clients in finding those healthier food swaps when it comes to their meals. I also share hint and tips as to what that would look like. Please feel free to visit @charissa_and_co_wellness for some healthy meal inspiration.