Everything you need, nothing you don't.
Our products are a support system of protein, vitamins, plant-foods and nutrients to help your body handle the demands of modern life. We've worked hard to make good nutrition easy.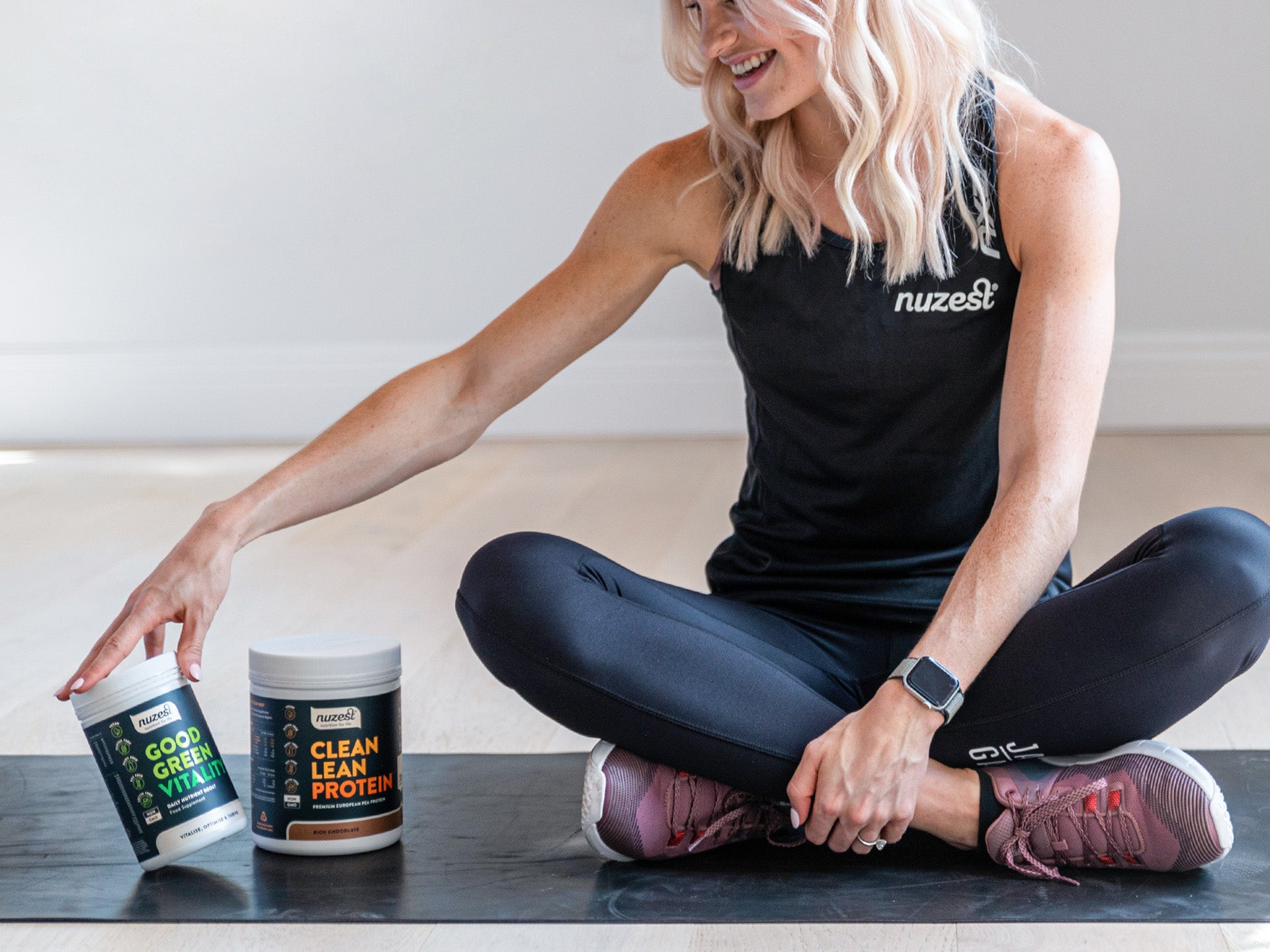 Good Green Stuff
The ultimate lifestyle supplement. Over 75 nutrient-rich ingredients, providing comprehensive nutritional support in one daily serve. No Gluten, dairy, soy or GMOs.