Everything you need, nothing you don't.
Our products are a support system of protein, vitamins, plant-foods and nutrients to help your body handle the demands of modern life. We've worked hard to make good nutrition easy.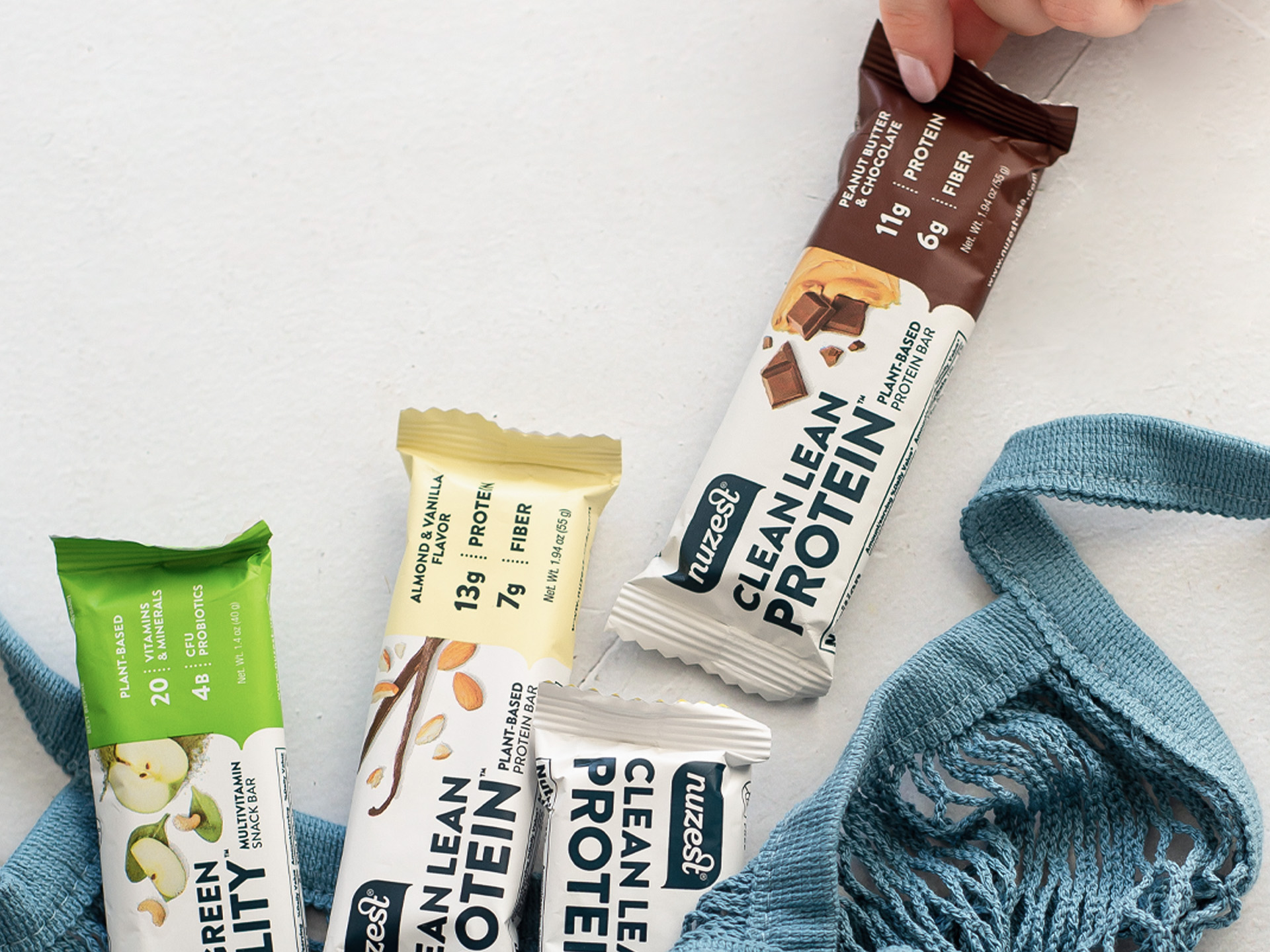 Nuzest Bars
Our hero Good Green Vitality and Clean Lean Protein now in handy bars for ultimate convenience. The same top-quality ingredients and expert formulations, blended with fruits, nuts and seeds for natural goodness on the go-go-go!